In this class, you will learn the basics of Chinese Five Element theory and how this knowledge can help you live in greater harmony and balance in all areas of your life.
There are individual lectures for each element and, at the end, you will have access to have downloadable forms of self care prompts and journal prompts for each element. These prompts will help remind you of the deeper, more holistic ways to look at your self care that we go over in this class.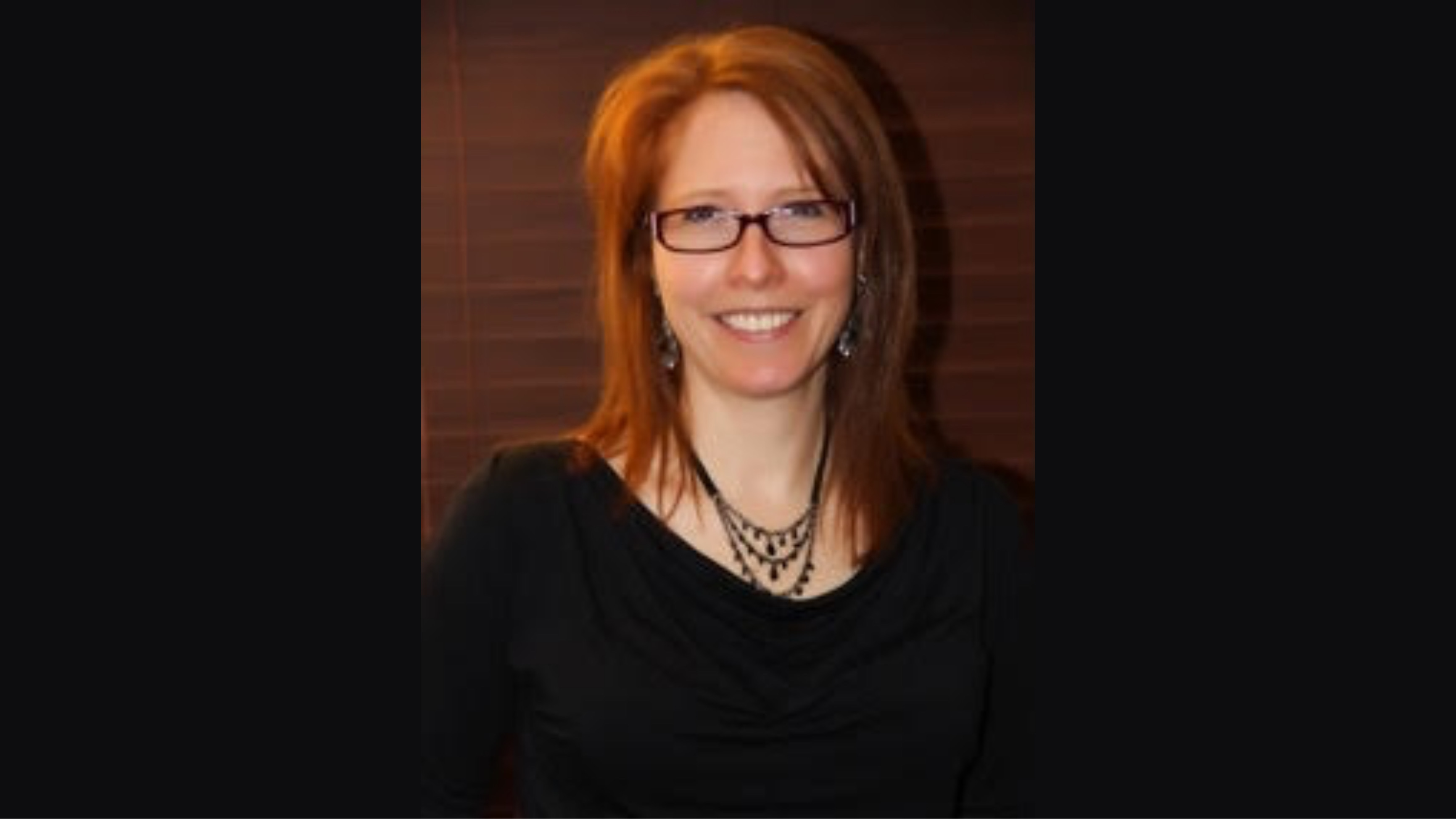 I've been a Five Element acupuncturist for over 20 years. I have been teaching in person classes on the Five Elements for years and it's so exciting for me to be able to share the wisdom they offer to a wider audience.